News reporter, born and raised in Kemptville.
I wanted to be a journalist as far back as high school, and I studied broadcasting in college before I started working with the Moose.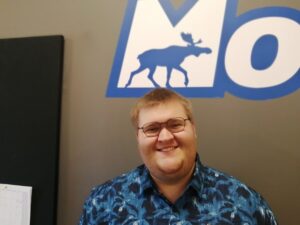 In my spare time between keeping up with the news, I'm a big sports guy, I do some painting, and I'm a writer. I'm proud and excited to be working so close to home.